Employment Opportunity - Tlicho Imbe Program - Group Leaders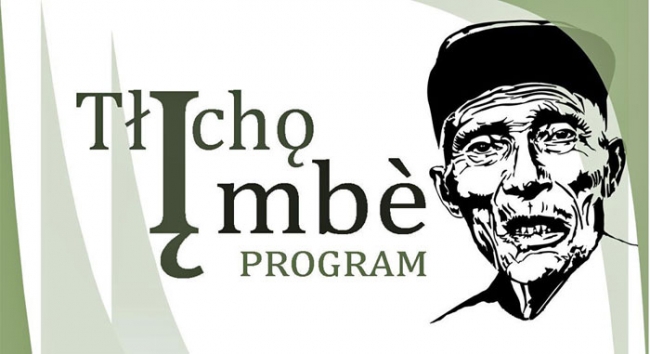 Position: Group Leader
Community: 2 from Behchokǫ̀, 6 from Whatì, Gamètı̀ and Wekweètı
Term: May 5 – August 22, 2014
Closing Date: February 24, 2014
The Tłįchǫ Į̨mbè Group Leader is responsible for learning, organizing, leading, participating in and evaluating activities including: Tłįchǫ culture and traditional lifestyle activities, Safety certificate program and Life skills programs and for providing support and leadership to a small group throughout the summer both on the land and in the community, under the supervision of Program managers, Elders and Tłįchǫ Government staff. Group Leaders are expected to set an example through their behaviour, and by contributing to the community in a positive and meaningful way.
Duties and Responsibilities:
Leadership orientation and training
4 weeks on the land training
Spend time on the land with Elders
Develop Schedules, Budgets and Program Ideas
Plan/ Participate in Community Service projects
Prepare contingency plans
Learn leadership and group management skills
Lead a group through 7 weeks of learning activities:
Provide logistical and administrative support for the program
Organize, learn about and participate in cultural, traditional and linguistic activities.
Organize, and participate in certificate programs and learning activities.
Organize, and participate in on the land activities including a canoe trip
Organize, and participate in Community Service Projects as directed
Provide leadership and supervisory skills to Group Members
Perform other related duties as directed
Eligibility: Priority will be given to applicants currently enrolled in, or planning to attend, a recognized post-secondary institution, and be returning to, or beginning full time studies in the fall. Successful candidates will need to submit a current Criminal Record Check.
Submit applications to:
Attention: Human Resources Director
Tłįchǫ Government
Box 412, Behchoko, NT X0E 0Y0
Fax: 867-392-6862, email: hr[at]tlicho[dot]com
Only applicants selected for an interview will be notified.